Employment law

solicitors in Stockport

If you're looking for employment law solicitors in Stockport who approach HR, mediation and employment law differently, then Peach Law can help.

Over the years we have helped many businesses and individuals with their employment law needs. And have done so without sticking to the traditional and expensive format that so many other HR and employment law solicitors adopt.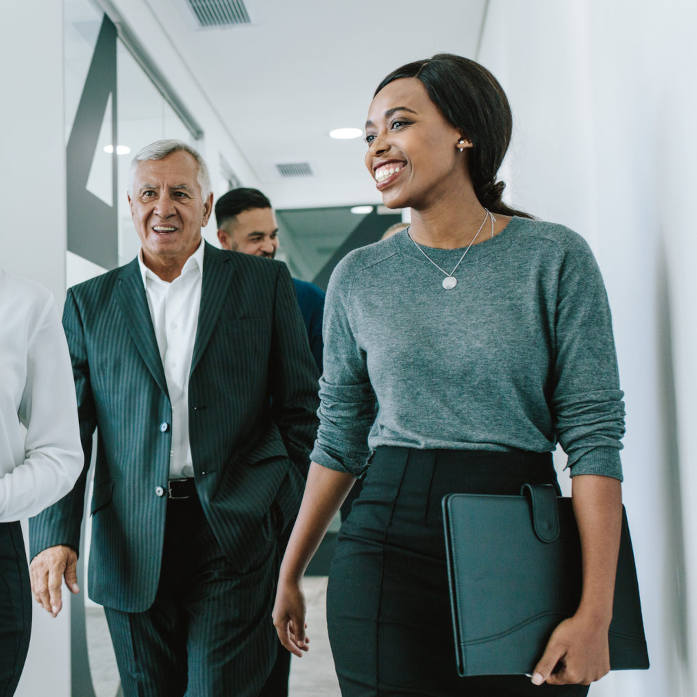 Join the hundreds of businesses in Stockport that trust Peach for their unrivalled employment legal support.