Join the hundreds of businesses that trust Peach for their unrivalled legal and HR services.
Peach Law was born out of a desire to provide clients with more flexible specialist employment law and HR expertise without the traditional call centre approach and without the need for rigid and expensive law firms. We pride ourselves on our approachability and achieving the best results for our clients.
Meet the Peach team.
The Peach Law team is headed up by our founder Lindsey Bell. Together the team has an extensive knowledge of a range of sectors, and a wealth of experience.
Some honest words from clients...
"Our company have use Peach Law for legal advice for a number of years. The advice provided has always been pragmatic and professional and received in a timely manner. The team are knowledgeable, efficient and friendly. I would have no reservations in recommending Peach Law for advice and support on employment related matters"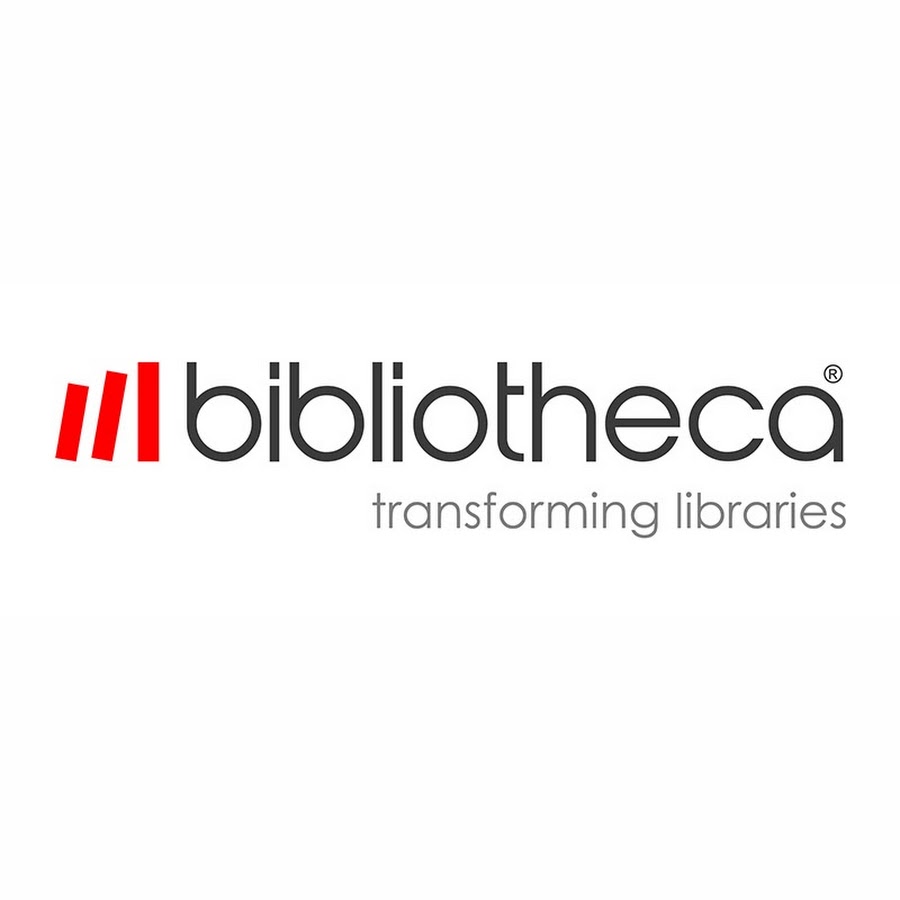 Sarah Chadbourne
Global HR Director
"Peach Law have provided a very high level of service to Peaks & Plains Housing Trust for a number of years. The service has always met our expectations and everything is dealt with in a professional, helpful and timely manner. The legal employment work/advice is always beyond what we could have expected and the attention to detail is amazing. We would highly recommend Peach Law to other companies that need this type of service."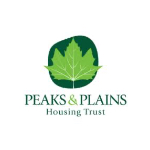 Marie Kelly
HR Manager
"I would recommend Lindsey Bell & Peach Law extremely highly. We have worked with her extensively and I cannot rate her highly enough for any recruitment business requiring her expertise. She knows the sector very well and she has been invaluable in her advice/support over the past few years."

Brad Lamb
Company Director