Workplace bullying

and harassment legal advice.

We can assist with drafting the correct workplace bullying and harassment policies to have in place and also our HR and legal Consultants can assist and advise your business with learning how to deal with, and manage any such issues that may arise in the workplace.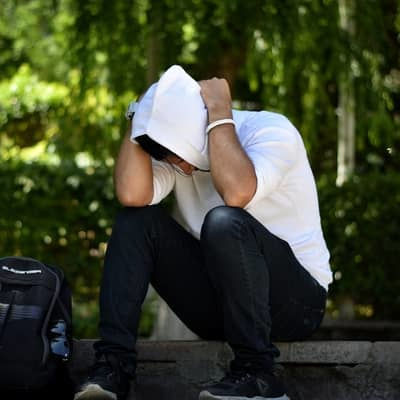 Join the hundreds of individuals that trust Peach for their unrivalled legal support.