Company Restructuring

Planning & Advice

Peach Law's team of Employment Lawyers and HR Specialists help businesses to ensure that any company restructuring exercise is handled correctly and within the legal requirements, but also fairly. Our team can guide you through this complex process from start to finish, providing you with peace of mind and confidence that all eventualities have been considered and planned for.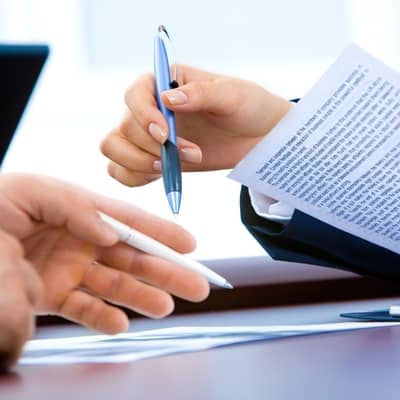 Join the hundreds of businesses that trust Peach for their unrivalled legal support.