Redundancy law

support for businesses.

When a business is considering embarking on making one or more members of staff redundant, clear and effective legal advice is crucial to ensure that this process runs smoothly. Peach Law's redundancy law support helps to ensure that your business does not fall foul of the law, or leave itself open to potentially costly and protracted litigation for unfair dismissal and/or workplace discrimination.

If your business is considering redundancies, you should be aware of the formal rules of redundancy law which must be followed including the need to inform and consult with employees and representatives of the workforce, or recognised Trade Unions where relevant.

Is it really a redundancy or could it be a company restructure? A restructure could avoid the need to make redundancy payments!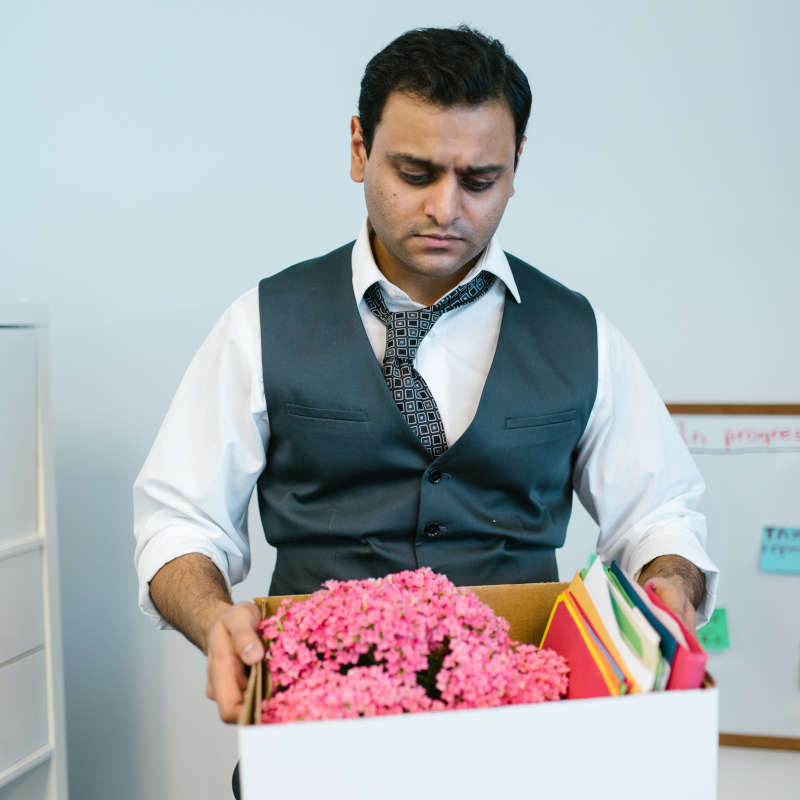 Join the hundreds of businesses that trust Peach for their unrivalled legal support.