How do we do it?
These three pillars form the basis of our process and allow us to provide a complete, bespoke service tailored to your needs.
Learn
We work hard to really get to know your company and learn about its needs. It's only then that we can put a plan of action in place.
Collaborate
Working alongside you and your company, we take a collaborative approach to ensure a productive and positive outcome.
Support
We offer ongoing support that you can rely on so you're never left without the help you need, when you need it.
Employment law for individuals
Get quick access to expert legal support. No legal jargon, just clear, useful and confidential advice.
More about how we can help you
If you have been a more specific question about any of these services, please arrange a call back with one of our experts using the button below:
"Our company have use Peach Law for legal advice for a number of years. The advice provided has always been pragmatic and professional and received in a timely manner. The team are knowledgeable, efficient and friendly. I would have no reservations in recommending Peach Law for advice and support on employment related matters"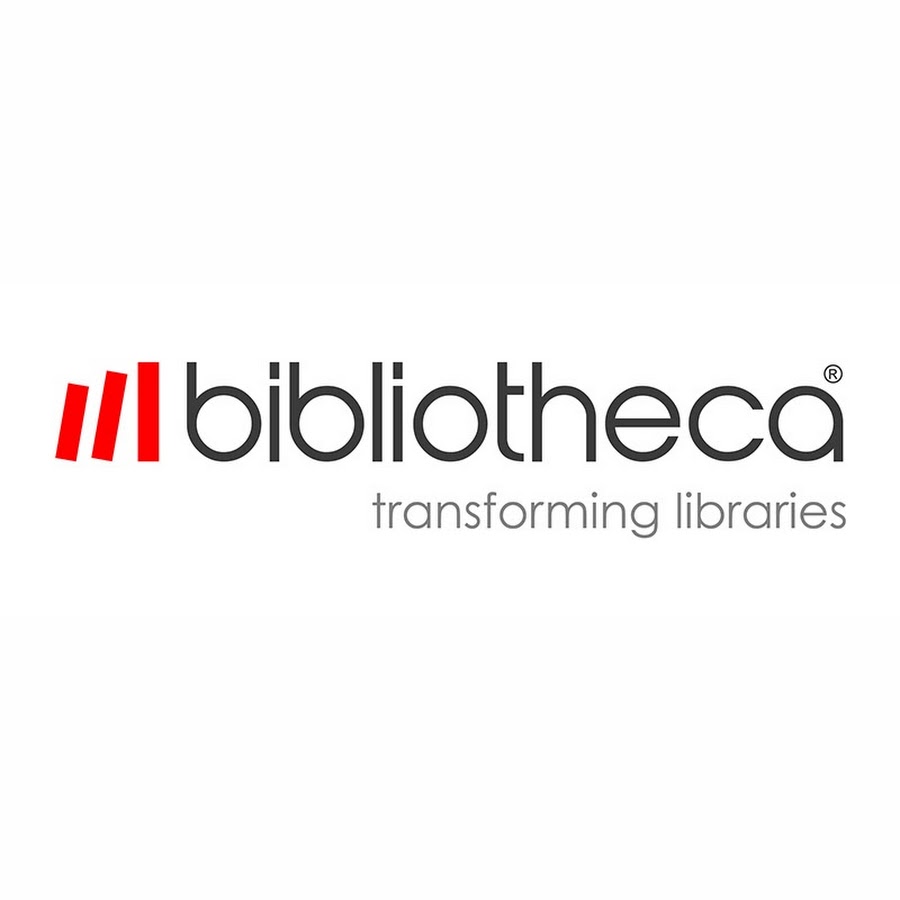 Sarah Chadbourne
Global HR Director
"Peach Law have provided a very high level of service to Peaks & Plains Housing Trust for a number of years. The service has always met our expectations and everything is dealt with in a professional, helpful and timely manner. The legal employment work/advice is always beyond what we could have expected and the attention to detail is amazing. We would highly recommend Peach Law to other companies that need this type of service."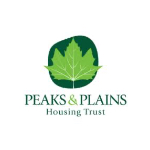 Marie Kelly
HR Manager
"I would recommend Lindsey Bell & Peach Law extremely highly. We have worked with her extensively and I cannot rate her highly enough for any recruitment business requiring her expertise. She knows the sector very well and she has been invaluable in her advice/support over the past few years."

Brad Lamb
Company Director
We're here for you…
Leave us your details and one of our senior team members will call you back within 24 hours (Mon-Fri).