Recruitment Law

Support & Advice for Agencies

Peach Law provide support and advice around Recruitment Law for the Agency Workers Regulations 2010, or "Gig" workers and surrounding issues. Does your business engage agency workers? If so you need to be aware of the Agency Workers Regulations 2010 which are in place to ensure that agency workers are not treated less favourably than their full-time counterparts, who do the same work.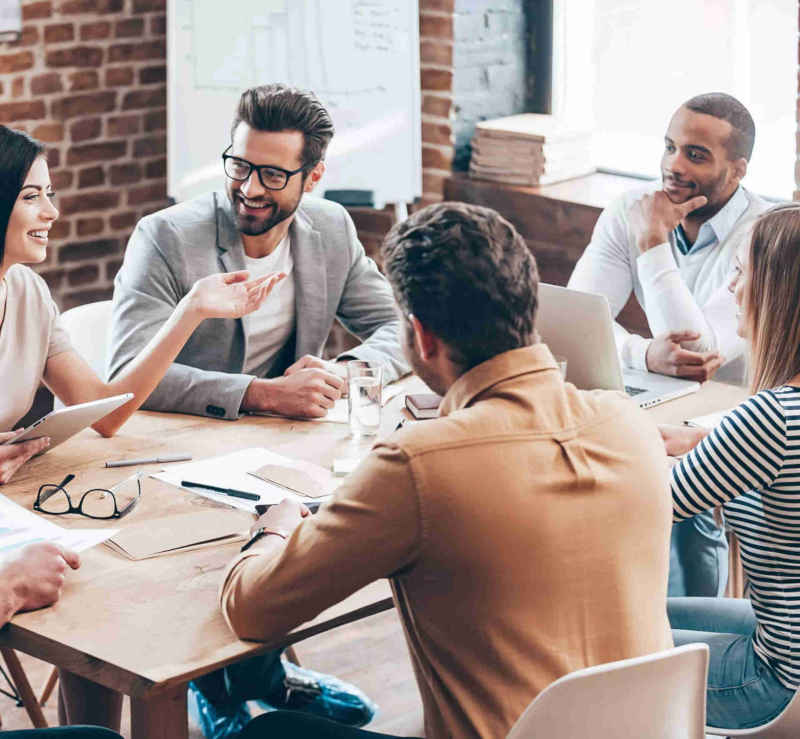 Join the hundreds of businesses that trust Peach for their unrivalled legal support.