TUPE Transfers

& Business outsourcing.

If your business is considering a TUPE transfer or is part of a transfer, it is important to be mindful of the common pitfalls for employers, which we can assist you with, and ensure you avoid.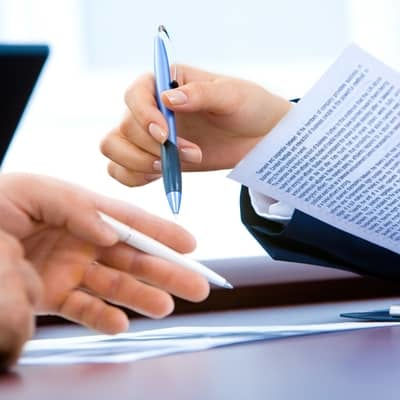 Join the hundreds of businesses that trust Peach for their unrivalled legal support.