Performance management

in the workplace

Peach Law are specialists in performance management, and our HR consultants are on hand to support you through any process where employees might be underperforming to help you to find out whether a lack of training or a bad attitude are to blame. We can also then support with any further action required via staff training or disciplinary action as well.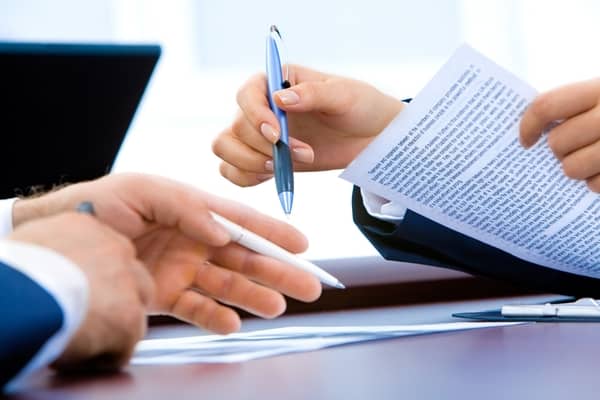 Join the hundreds of businesses that trust Peach for their unrivalled legal and HR services.